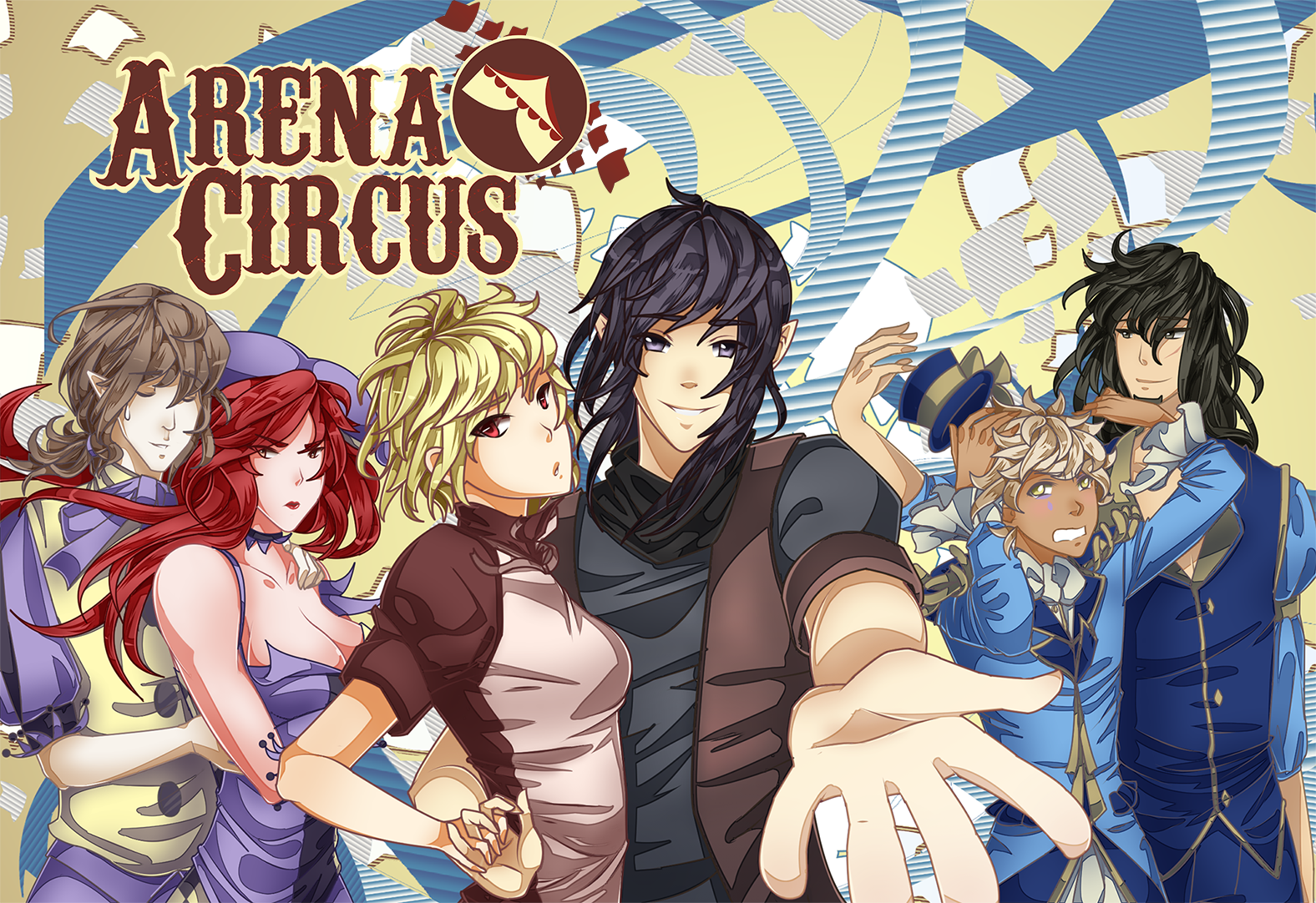 Arena Circus
Hey guys! So I just realized I've been doing something really dumb...
I have to get the downloads for Arena Circus Golden out to everyone who's purchased it early. But not everyone has purchased the game at the required $5 minimum, some kind people have just donated what they can. Therefore, I have moved the Arena Circus password and guide to this page here: https://minyan.itch.io/acgolden
So I can get a better list of everyone who's actually bought AC golden.
Thank you for your understanding and support.