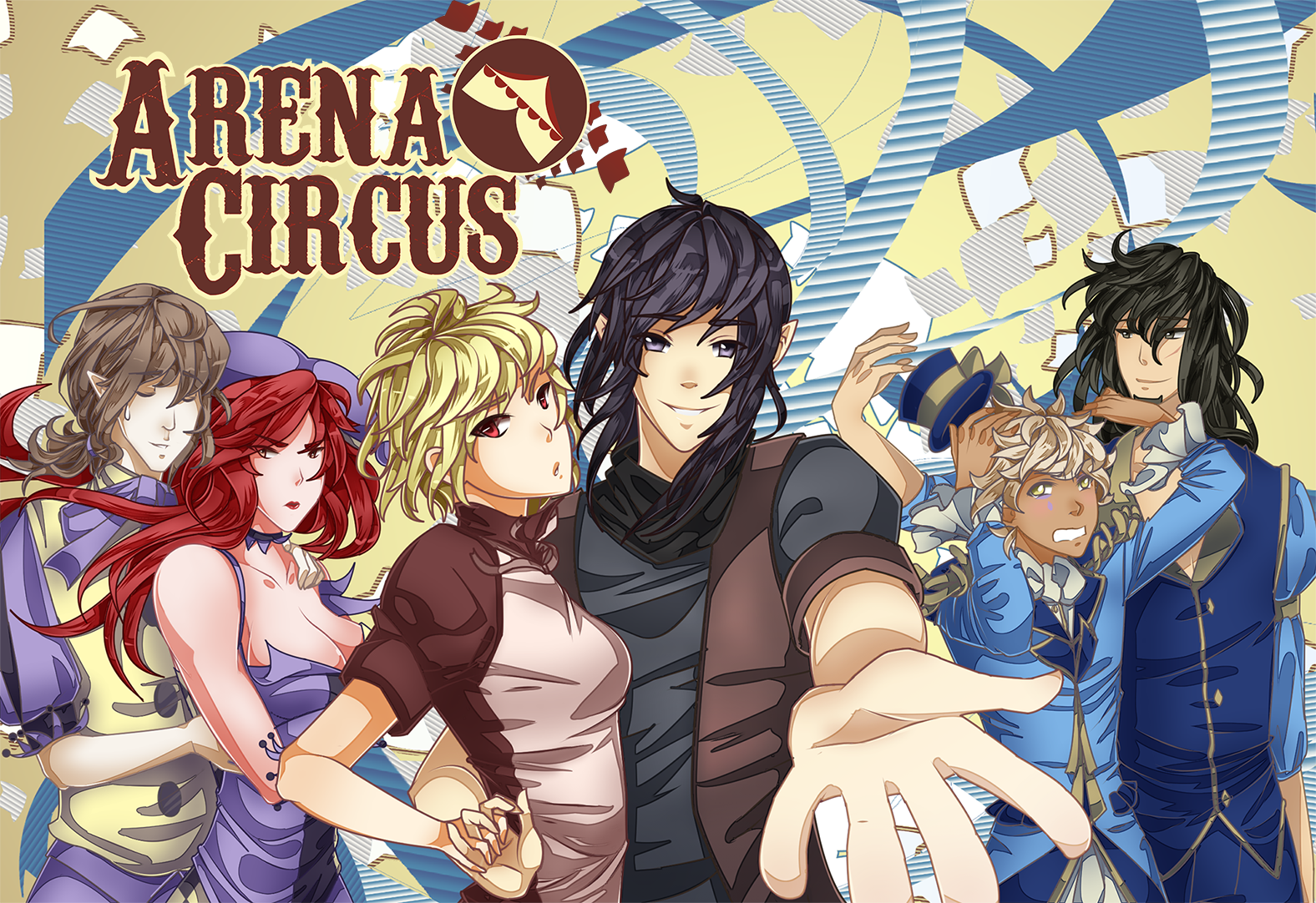 Arena Circus
I was planning this update for later, but I made a mistake when fixing a bug in the last update, and it didn't make sense to leave everything out in this one. So! Things included in this update:
Update 4/1:
+Arena Circus Golden files are now included in Arena Circus, all you need is the password to unlock them. People who previously purchased Arena Circus Golden separately will continue to get updates so they can access their old saves.
+Fixed the jump to nonexistent chapter 4 at the end of chapter 3
+Added more sound effects to chapters 1 and 2
+ Changed Lucy's rank from four to six
+Typo fixes
+Took out the skip intro option to address a bug
+Fixed a few continuity errors
+Added more transition screens
+Fixed an issue where AC golden purchases would not properly unlock.
Files
Arena Circus (MAC)
175 MB
Apr 01, 2018
Arena Circus (PC/Linux)
190 MB
Apr 01, 2018